General Details
Contact Form
Documents
Related Products
General Details
MI-RS912, RS-232 isolaattori
Plug and play RS232 eristin sarjaporttien eristämiseen. Liitäntä DB9 naaras, DB9 uros. Kestää 4000 V AC yhden minuutin ajan.
Takuu 5 vuotta. EN60601-1-2 sertifioitu.
Related Products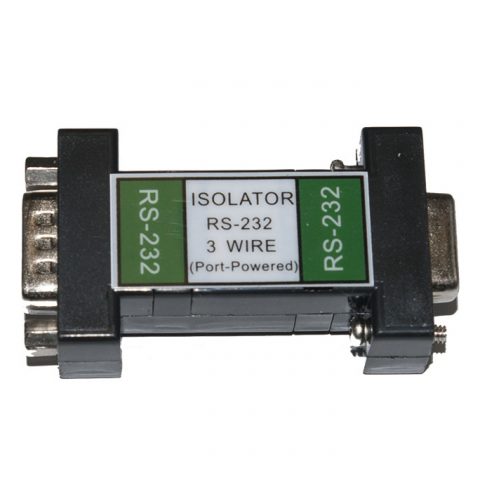 Werth Systems 4KV Plug and play -eristin RS232 sarjaportteihin.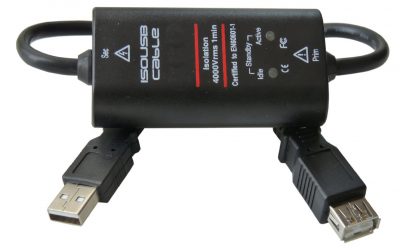 EN60601-1 Usb eristin 4000 V yhden minuutin ajan ja 6000 V yhden sekunnin ajan. Pituus 50 cm, usb A uros – usb A naaras liitännät johtojen päissä.