General Details
Contact Form
Documents
Related Products
General Details
Werth Systems MI-RS912, RS-232 isolator
Plug and play isolator RS232 for serial ports. Connector DB9 female and DB9 male. The isolator withstands 4000 V AC for one minute and Support up to 912600bps
Warranty 5 years. EN60601-1-2 certified.
Related Products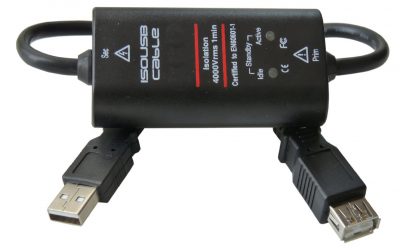 EN60601-1 Usb isolator 4000 V for one minute and 6000 V for one second. The length of 50 cm, usb A male - usb A female connectors at the ends of the cables.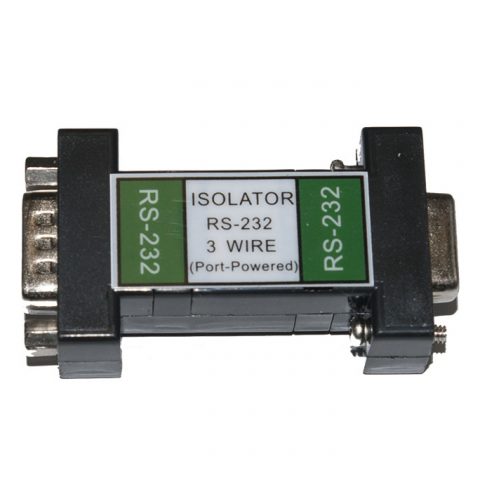 Werth Systems 4KV Plug and play isolator RS232 for serial ports.