Powervar ABCE1442-22MED Medical UPS
Powervar ABCE1442-22MED Medical UPS
General Details
Contact Form
Introduction of Powervar
Comparison of UPS Devices
Documents
Related Products
General Details
Powervar ABCE1442-22MED Medical UPS
Powervar Security II Medical UPS-sarja 1440 VA: lla. En60601-1 sertifioitu.
Security II Medical on yksi Kindin ensimmäisistä ratkaisuista, UL 60601 3rd Edition ja Risk Assessment  UPSlle. Security II Medical UPM: n sydämessä oleva matalaimpedanssinen eristysmuuntaja suojaa Medical laitteitasi jännitteen piikkeiltä ja muilta häiriöiltä. Varaparisto takaa lisäturvaa. Security II: n sisältämä uusi ohjelmisto antaa käyttäjille koko UPS-järjestelmän kauko-ohjaukseen. Erikois URL-osoitteet tarjoavat välittömän pääsyn torni- ja rackmount-malleihin, mikä mahdollistaa UPS-tilan etävalvonnan ja mahdollistaa load sharing -toiminnon.
Comparison of UPS Devices
Related Products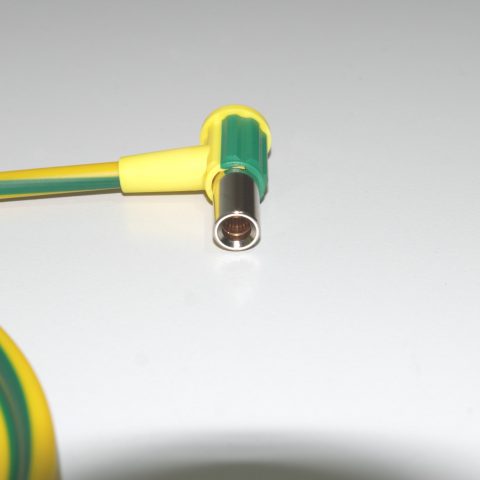 Potential equalization cable with 1m length and 6mm2 Cross Section.