Powervar ABC500-22MED Medical jännitteentasaaja
Powervar ABC500-22MED Medical jännitteentasaaja
General Details
Contact Form
Introduction of Powervar
Comparison of Mains Filters
Documents
Related Products
General Details
Powervar ABC500-22MED Medical jännitteentasaaja
Powervar Medical Power Conditioner -sarja 500 VA: lla. En60601-1 sertifioitu.
Näissä Medical jännitteentasaajissa on hyvin pieni impedanssinen eristysmuuntaja sekä ylijännitesuoja ja voimajohdinsuodatin melun, piikien ja transienttien poistamiseksi ennen kuin niillä on mahdollisuus vahingoittaa Medical sähköjärjestelmää. IEC60601-1 vaatii erityistä tehonsuojausta Medical järjestelmän suojaamiseksi mittausvirheiltä ja tahattomilta poiskytkennöiltä. Power Conditioner -sarja auttaa sinua varmistamaan jokaisen järjestelmän. Siitä voi olla myös apua jos sinulla on jo ongelmia verkkosi kanssa.
Comparison of Mains Filters
Related Products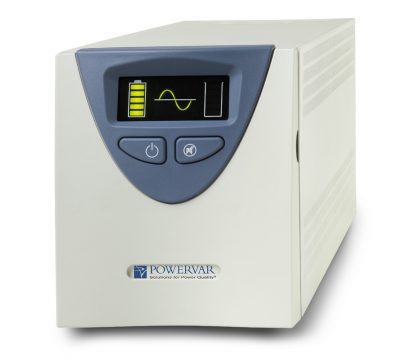 Powervar Security II Medical UPS 420 VA 230V ympäristöille.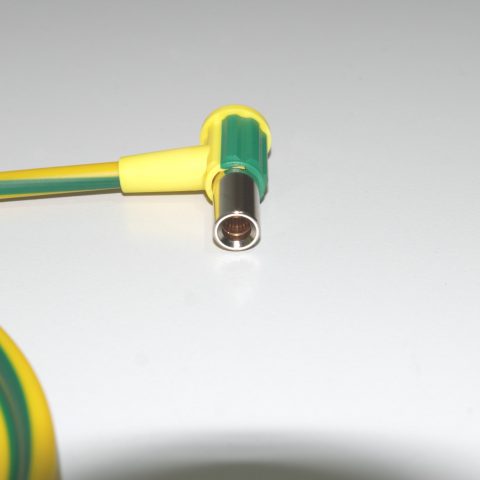 Potential equalization cable with 1m length and 6mm2 Cross Section.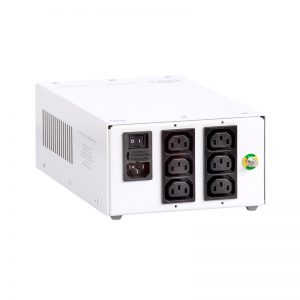 Saksalainen REOMED A-50 Medical eristysmuuntaja 600VA ja 230V ympäristöön. TUV + NRTL hyväksytty IEC60601-1 3.1 -standardin mukaan. Suojaa jokaisen järjestelmän korkean vuotovirtaa vastaan, vähentää sähköiskun vaaraa ja suojaa herkkiä laitteita puoliaaltovirheistä. Valinnainen eristysmittari käytettävissä.