Powervar ABC2500-22MED Medical Power Conditioner
Powervar ABC2500-22MED Medical Power Conditioner
General Details
Contact Form
Introduction of Powervar
Comparison of Mains Filters
Documents
Related Products
General Details
Powervar ABC2500-22MED Medical Power Conditioner
Powervar Medical Power Conditioner Series with 2500 VA.  En60601-1 certified.
These Medical Power Conditioners incorporate a very low impedance Isolation transformer, as well as a surge diverter and power line filter to eliminate noise, Spikes and transients before they have a Chance to damage a Medical Electrical System. The IEC60601-1 demands to have a special power protection in order to protect the Medical System against measurement failures and unintentional shutdowns. The Power Conditioner Series will help you to secure each System. Also it can help you if you have already trouble with your mains.
Comparison of Mains Filters
Related Products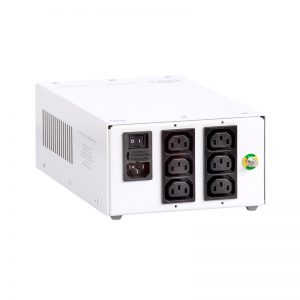 German REOMED A-50 medical isolation transformers with 600VA and 230V Support. TUV+NRTL approved according to IEC60601-1 3.1 Edition. Secures each System against high Leakage Current, reduces the risk of an electrical shock and protect sensitive equipment from half-wave failures. Optional Isolation Monitor available.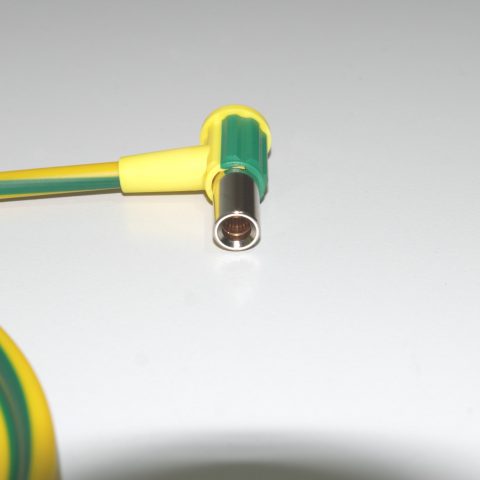 Potential equalization cable with 1m length and 6mm2 Cross Section.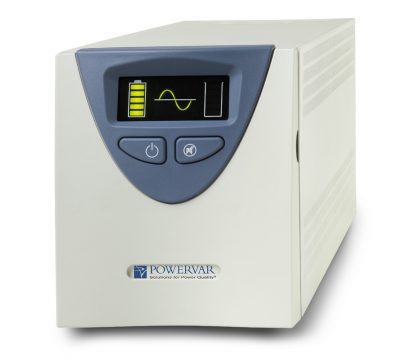 Powervar Security II Medical UPS 420 VA for 230V environments.