Powervar ABCE422-22MED Medical UPS
Powervar ABCE422-22MED Medical UPS
General Details
Contact Form
Introduction of Powervar
Comparison of UPS Devices
Documents
Related Products
General Details
Powervar ABCE422-22MED Medical UPS
Powervar Security II Medical UPS Series with 420 VA.  En60601-1 certified.
Security II Medical is one of the first solutions of its Kind, with UL 60601 3rd Edition and with Risk Assessment for UPSes. The low impedance isolation transformer at the heart of the Security II Medical UPMs protects your medical equipment from voltage spikes and other disturbances. A backup battery provides further peace of mind. The new software inside the Security II gives users total remote control of their UPS systems. Specialized URLs provide instant access to tower and rackmount models, allowing remote viewing of UPS status while enabling changes to load sharing
Comparison of UPS Devices
Related Products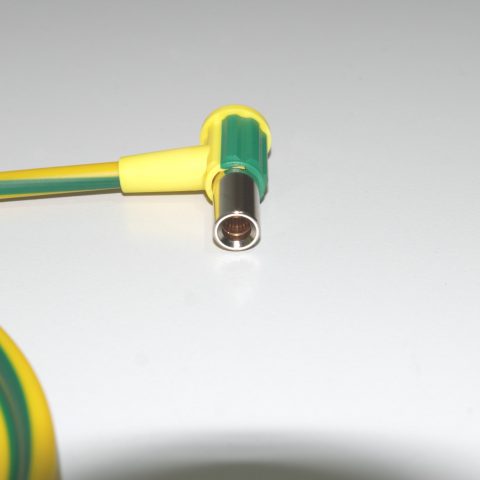 Potential equalization cable with 1m length and 6mm2 Cross Section.