General Details
Contact Form
Documents
Related Products
General Details
EMOSAFE EN-65 built in Network Isolators with integrated Patch Cable

EMOSAFE Network Isolators are used in copper-based Ethernet network connections in not only private, public, and commercial areas, but also especially in medical technology fields. Network Isolators serve to protect the patient and the operator from leakage currents.
They meet the high requirements that the international standard UL/IEC 60601-1 places upon galvanic separation devices in this area of application.
EMOSAFE EN-65 Isolators are available with a cable length from 30mm up to 10m and isolates a 5KV AC Voltage for one Minute and constant AC Voltage of max. 400V.
Related Products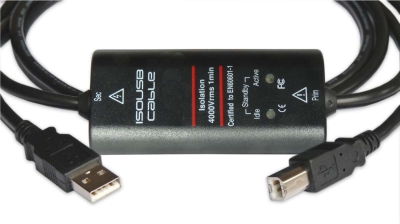 EN60601-1 Usb isolator 4000 V for one minute and 6000 V for one second. The length of 2m, usb A male - usb B male connectors at the ends of the cables.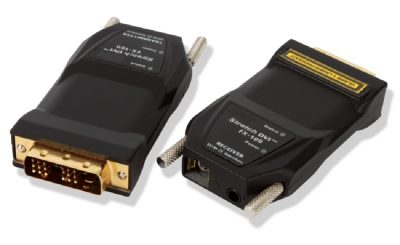 Plug and play Fiber Isolator for DVI-D ports. The Multi-Mode Fibercable has a Isolation strength of 1000V per each centimeter. Cable length up 500m. The only full EN60601-1 3rd. Edition and EN60601-1-2 certified Solution in the Market.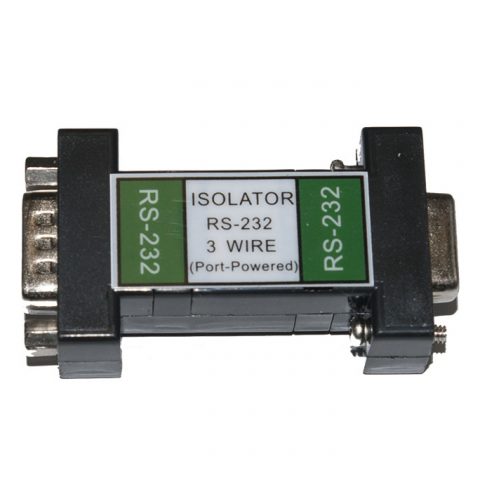 Werth Systems 4KV Plug and play isolator RS232 for serial ports.